At Grays Chapel United Methodist Church, we have programs offering fun and fellowship in all sectors of our congregation. Children's ministries, youth ministries and adult Bible studies are available. The Methodist men and women meet monthly as they fellowship and offer service to the church and community. We also have a prayer shawl ministry creating shawls for the ill and those with infirmities. Our hope is to engage each individual to know Christ through fellowship and love.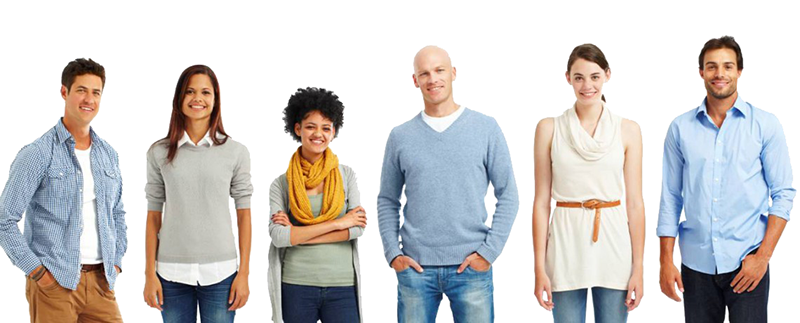 Join us for a meeting and you will know, the United Methodist Women are not just a group of old ladies knitting booties! The UMW's focus of their handwork has been anything other than knitting needles.
Who are these special ladies? They are young professionals, retirees, college students, young mothers, older mothers and grandmothers varying in age, most between 25 and 99 years old, all with a common desire to serve God. And they have FUN doing it!
Monthly Meeting Information
Focused on community service and outreach. UMM welcomes men of all ages. They meet on the first Sunday of each month at 7:00am for breakfast in the fellowship hall.
- Emerging Men's Ministry
Focuses on every man victoriously walking with God and "no man being left behind."