Grays Chapel UMC Preschool is committed to enriching children in a safe, loving Christian environment. We endeavor to nurture our children socially, emotionally, physically and spiritually. Each child is loved by us and is a precious gift from God.
Programs are open to participants to visit and explore. Meeting times and dates will be listed on respective web pages.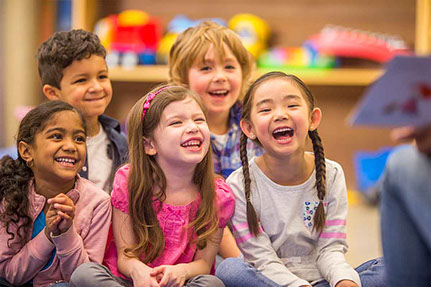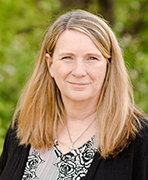 Janet Henley
Preschool Director/Teacher,
5 Year Olds
"I love the pure joy in children's eyes when they accomplish new tasks. Children help us see things in a new perspective; they challenge and inspire the way we look at the world and its beauty. There is nothing more exciting than preschool-aged children; they are honest, loving and so much fun. I especially enjoy their unconditional love and tons of hugs. I've been directing and teaching preschool children for 16 years, and I'm blessed to have these children in my life."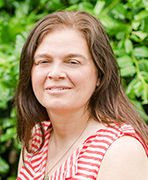 Jackie Saunders
"What I love most about preschool is making a 'hot mess' with the kids. I love watching their faces as we make our messy projects and knowing that they are learning each step of the way."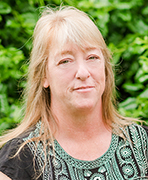 Cindy Laughlin
"What I love most is making memories and lasting friendships with the kids and their families. Years later they will hug you and say they miss you -- and wish they could come back. That's what it's all about for me. They know I love them."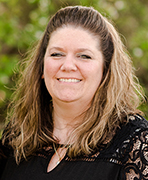 Carla McBee
"What do I love about teaching preschool? I love all the endless love and hugs from the children, and I love watching them grow in God's word."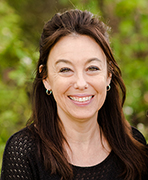 Joy Bohnsack
"I love all the hugs and the children telling me, 'I love you Ms. Joy'."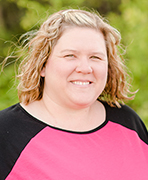 Katie McGuffin
"I love teaching preschool because the children make each activity fun. Their excitement and creativity make each day with them rewarding."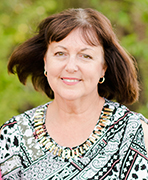 Sherry Smith
"Being a preschool teacher is a blessing because as I teach the children, they also teach and bless me. Their unique personalities and love for simplicity bring joy to me and others."
Preschool Classes Offered
Monday, Wednesday, Thursday
Monday, Wednesday, Thursday
Look here for upcoming events,
news and needed forms.